As the information age matures and the knowledge economy grows the use of augmented reality rises too. The article linked below describes the use of augmented reality replaces traditional how to manuals. While augmented reality remains a bit futuristic, the rise of DYI and how to videos on Youtube provides a peek into the future.
From changing your oil to tiling your bathroom to the proper procedures for completing a root canal, virtually any task can be googled and observed on Youtube. Again, in the emerging knowledge economy augmented reality represents the next generation in maintenance, especially maintenance of critical complex systems and components thereof in equally critical facilities.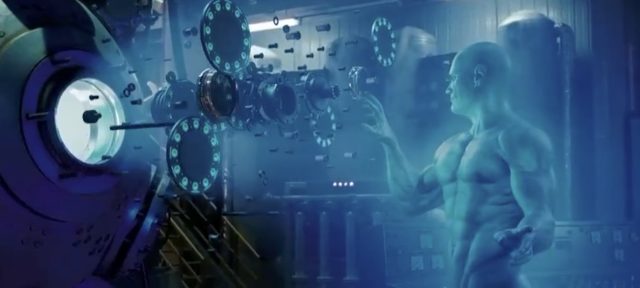 Welcome to the revolution my friends!
A GE engineer explained how the company is investigating the use of AR to install "Christmas trees" on oil and gas rigs.
To elaborate on how GE is using augmented reality in oil and gas, Nunes explained that frequently offshore oil and gas workers are called upon to install "Christmas trees," which are complex assemblies of pipes and valves used for a variety of purposes, including monitoring wells or injecting fluids into them. Owing to the wide range of functions, these are necessarily complex devices, and their installation can take more than a hundred hours under ideal conditions.
Currently, explained Nunes, the installation and servicing of a Christmas tree is done using paper manuals and checklists, and GE is aiming to change that by making things electronic and interactive. The interactive field maintenance manual concept is a multi-pronged beast, with a front end in the field and a back end that contains a tremendous variety of hardware and which can be continually updated as new equipment enters the field or new procedures are devised.
Read the whole thing!
Welcome to the
Collaborative Revolution!
James L. Salmon, Esq.
Collaborative Construction
300 Pike Street
Cincinnati, Ohio 45202
Summary of Services and James L. Salmon's CV
Office 513-721-5672
Fax 513-562-4388
Cell 512-630-4446
JamesLSalmon@gmailcom
Collaborative Construction Website
No Silos Website